Tailor made wellness stays
Plan to pamper yourself within a wellness stay,  spoil  2h a day for treatments in our Wellness Center, and experience the rest of the day discovering the country side and local life, cycling, visiting Vat Phou temple and archeologic tresors of Champasak area. 
Due to the uncertain situation, SPA Packages are not offered until the end of the year.
Nathalie is still available for a holistic consultancy/treatment on appointment only.                                        
Join a 3 days Spiritual retreat, practising meditation for all, and learn more about Buddhism philosophy, far away from religion, this is a pause to learn more of the Art of Living, teaching by the Lord Buddha Gautama, giving practical 'keys' to find more happiness, keep balance emotions, transform obstacles of our life in a stronger experience.
"Enter without hesitation, Wonderful low-key spa with a perfect ambience; no flash-luxury..."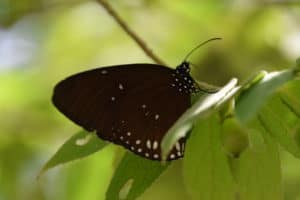 Champasak Spa is a charming wellness center, located in Southern Laos, on the road to sacred Vat Phou temple, in Champasak village, classified worldwide heritage by Unesco.
In respect of the environment and of traditional houses, we have restored a beautiful wooden-house, along the Mekong River, opened on a quiet tropical garden, surrounded of lemongrass, banana and coconut trees.
From Half-day Spa Package to non-residential 9 days spiritual retreat, you can make a healthy, authentic pause during your holidays, a journey full of senses.
Wellness - Serenity - Asia - Healing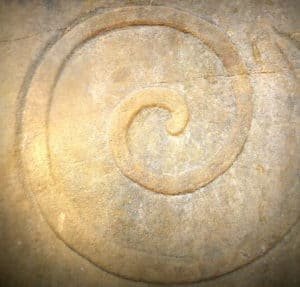 Traditional - Authentic - Samaddhi - Meditation - Holistic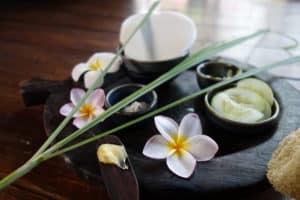 3 days of Wellness and Spirituality
Stage de bien etre et spiritualite .Meditation guidee en francais. Possible in English for individual or couple at other dates.
Contact Nathalie for more information.
Ban Muangsen
Champasak district
Champasak province
LAO PDR
Monday to Saturday
10.00- 12.00 am
The Champasak-Spa door is always closed.
You need an appointment before coming.